Sell Your Code - Become a Seller!
Start making money by selling your Scripts, Themes, App Source Codes and Games to the thousands of buyers on SellAnyCode.com! 🚀🙂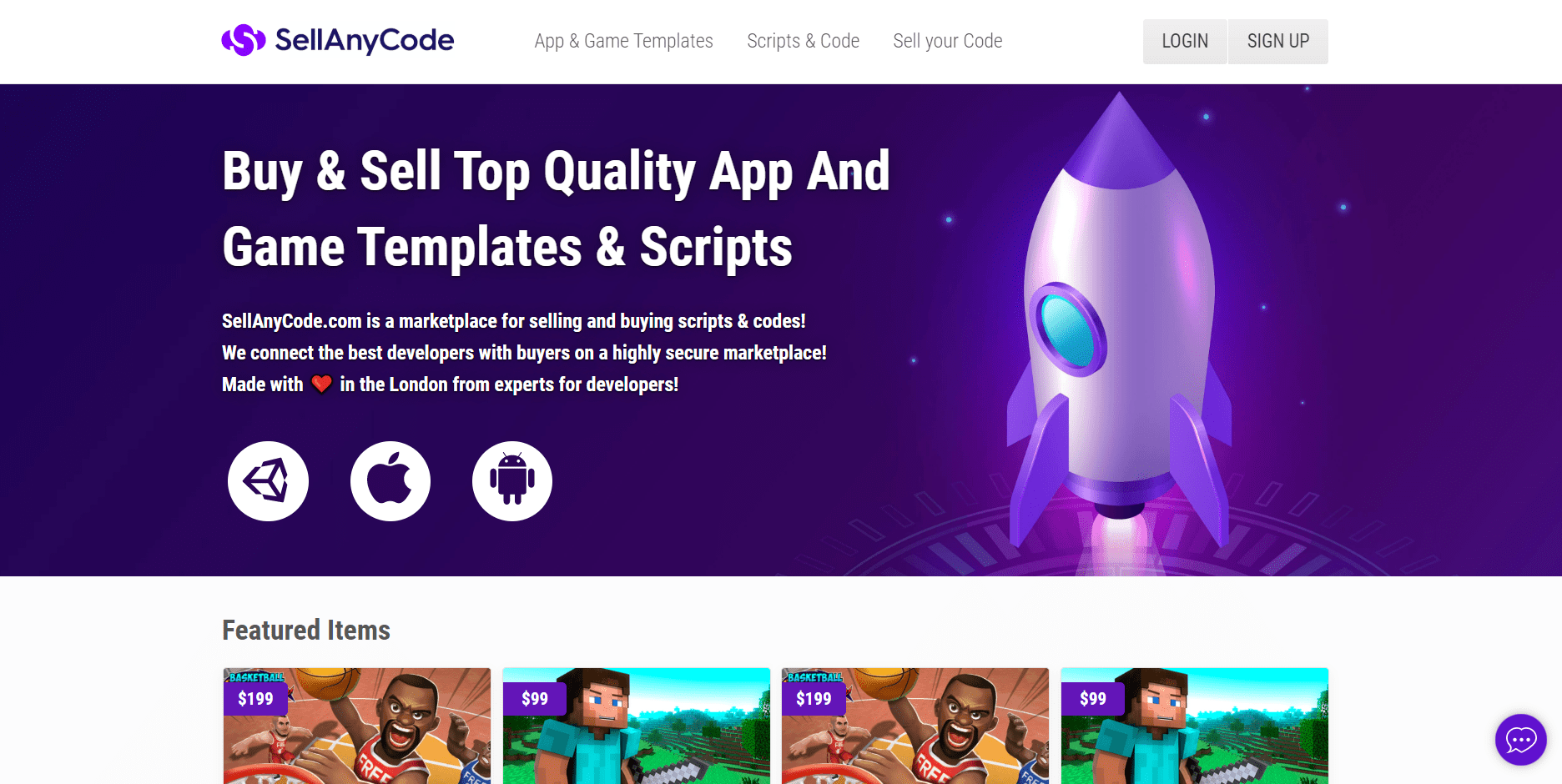 Start selling in just a few steps - Just 5 minutes!
1. Sign up for free on SellAnyCode.com!
2. Upload your item up to 1.5GB with 256-bit encryption
3. Our team will review your item, approval takes 24 hours from the submission
4. Once your item has been approved it will appear on SellAnyCode.com
5. Have your earnings transferred to you by Paypal or Wire Transfer immediately

Enjoy your 80% revenue share without any restrictions!
Receive a commission rate of 80% and withdraw earnings immediately.

For Exclusive items 90% revenue share!

No minimum number of sales required to get payout.

No exclusivity required. Feel free to keep selling your products on your own website.

And what's more? Dedicated support by our sales assistant almost 24/7!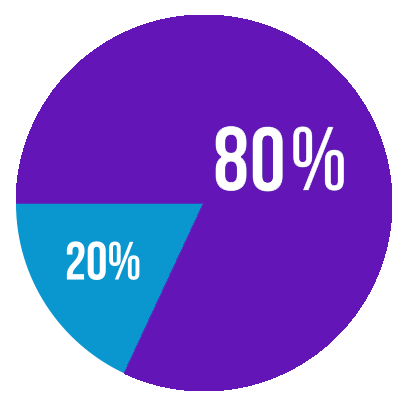 Try Calculate Your Earnings Now!
Just join us and you will not regret it! 100% satisfaction guaranteed!❤️✋
Joins Us Now!